ABOUT TOWN & COUNTRY ENGINEERING, INC.
WHY CHOOSE TOWN & COUNTRY ENGINEERING?
Town & Country Engineering, Inc. was formed with a unique philosophy of service. We strive to become a part of the community by periodic meeting attendance and by making ourselves readily available for questions and consultation. We try to become closely acquainted with client officials and staff and with the attitudes and concerns of the community as a whole.
We encourage the client officials and staff to telephone our office with questions whenever they may arise. We do not charge for such telephone consultation unless a substantial commitment of our time is required. We feel that a relatively minor commitment of our time can often save much of a client's time and expense. Cost estimates for public works construction projects are also performed at no cost to provide accurate budgeting.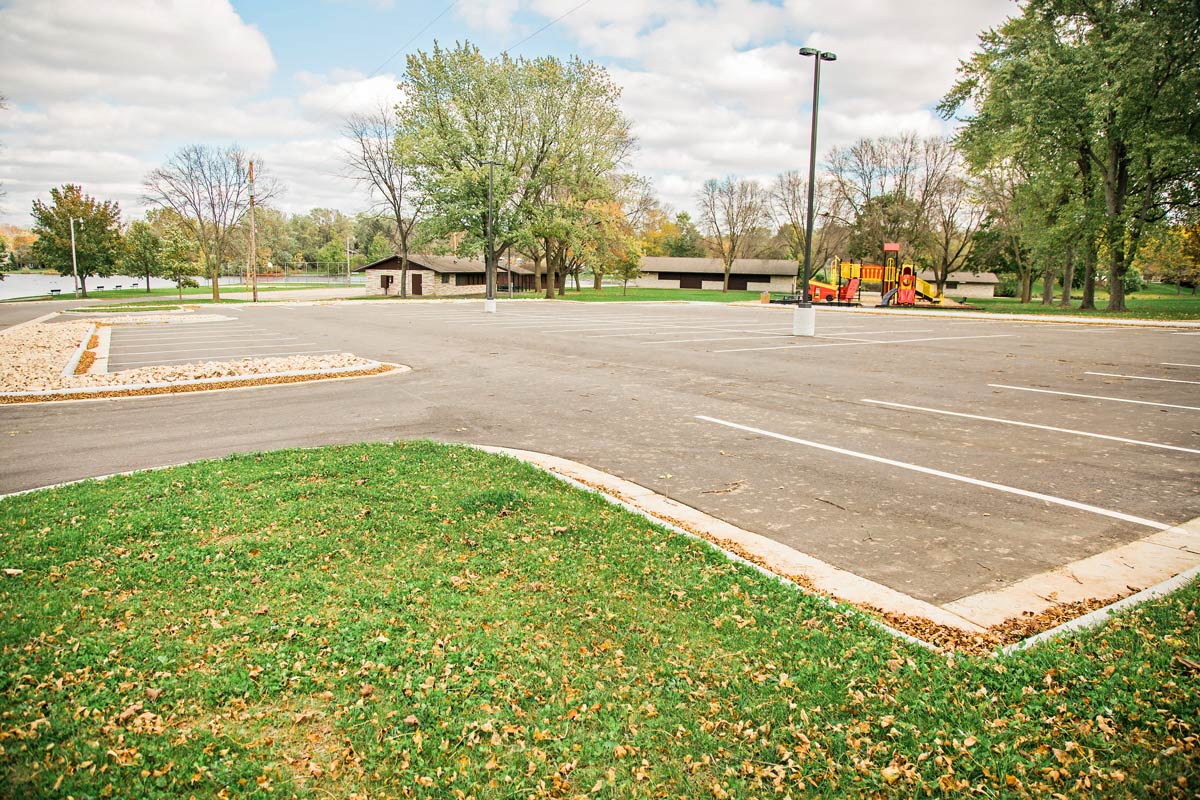 HISTORY
Town & Country Engineering, Inc., was organized in 1981 by Warren O. Myers, P.E. In 1995 he formed a partnership with Eugene Laschinger, P.E.
Our company is dedicated to providing quality service at the lowest possible overhead cost. It is our intention to limit our full-time staff to avoid the many administrative problems associated with larger size firms. These problems include clients having to deal with far away branches, frequent changing of personnel or inexperienced personnel, high overhead costs, and the inability of principals to exercise personal control over the quality of the work and working relationships with clients.
Our staff is experienced in most types of civil and environmental engineering work and have acted as the Village or City Engineer for many communities.  Our staff has experience in sewer system analysis and design, water system analysis and design, wastewater treatment analysis and design, design of wells and water treatment facilities, water storage facilities, stormwater management and general municipal engineering.
Projects which our firm has designed include municipal wastewater treatment facilities, water storage tanks, wells, water treatment facilities and pumphouses, water mains, sanitary and storm sewers, stormwater management, street design and erosion control plans, area drainage studies, street improvements, curb and gutter and sidewalk improvements, site planning and grading, industrial parks and recreational fields. We also act in an advisory role to our clients for public works planning, review of developers' subdivision plats, and review of developers' plans and specifications.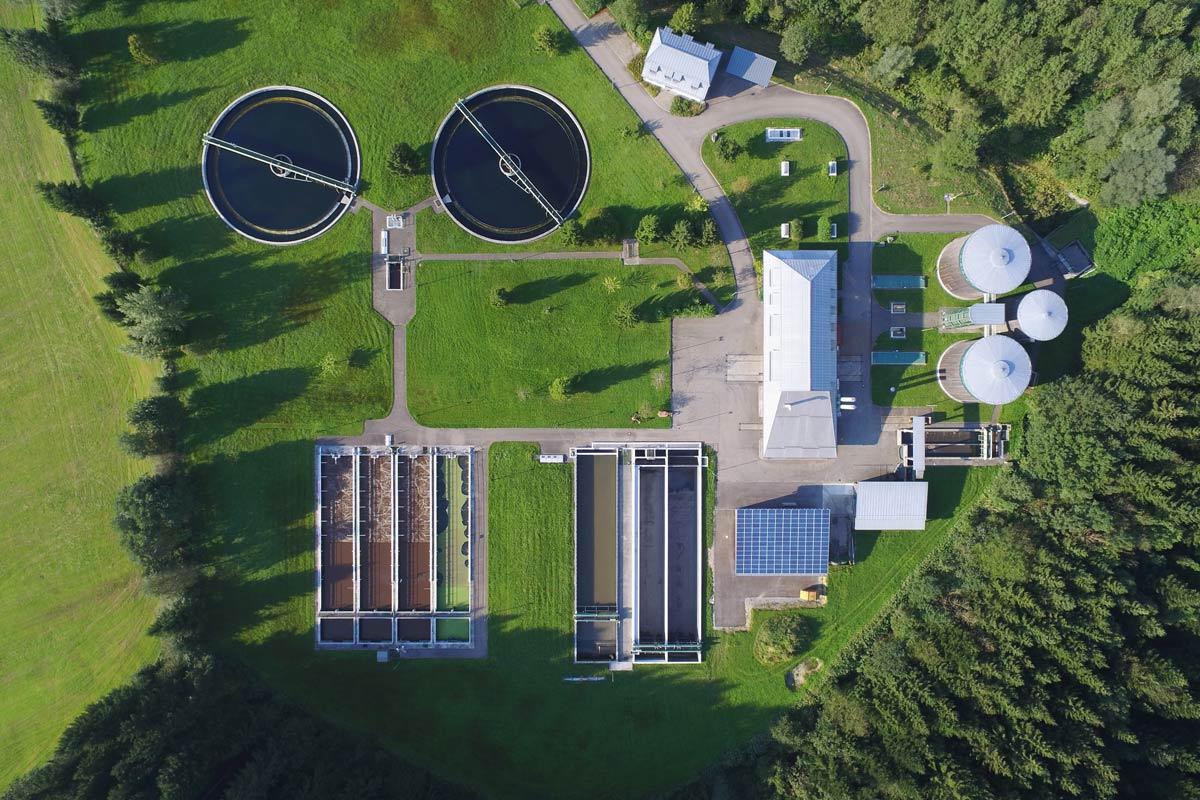 Providing Personalized Service to Municipalities
Each community has unique needs. Town & Country Engineering works closely with our clients to focus on addressing those needs.

Minimizing the Cost of Engineering Services
The highly-trained staff at Town & Country Engineering take every measure to ensure the project is completed on-time, and within budget.

Providing Practical Designs and Analyses
Along with close client communication, Town & Country Engineering coordinates with appropriate organizations to establish project specifications.
TESTIMONIALS
I want to thank you and all the staff at Town & Country for working with us this year! It's really amazing to have the knowledge and expertise with friendly service of the company behind our Village!

Village of Black Earth

I would like to thank you and your staff for all of the hard work you put in on the Rimrock Interceptor project resulting in its success. Town and Country did a great job and we look forward to working with you again in the future.

Madison Metropolitan Sewerage District

...I am grateful for your attention to detail, the prompt way you respond to questions and problems, your knowledge of the Village and our needs, and your willingness to work with us. I sometimes feel guilty bothering Mike so often, but he is always willing to take my calls. The money we invest for your expertise is well worth it. As long as I am Village president (and I hope even longer) the Village will be doing business with Town and Country. Thank you.

Village of Potosi

Although I have not had the opportunity to speak with you in person yet, I wish to take this moment to thank you from the bottom of my heart for the work you have done on both the upcoming treatment plant and aligning us for the grant money. The City of Rhinelander is permanently indebted to you and my thanks seem to be only a drop in the bucket. You have proven to me without a doubt why we have hired you and your firm for the biggest project in the city's history.

City of Rhinelander