Town & Country Engineering provides experienced field personnel and modern equipment for field surveying on your projects.  Through the use of robotic total stations, high-accuracy GPS units and GPS-enabled tablets, important field information is recorded for design use.
To provide you with maximum accuracy and efficiency, we employ state of the art technology, including:
Global Positioning Systems (GPS) and robotic total stations with electronic data collectors in our field operations
Advanced CAD drafting software for site data calculations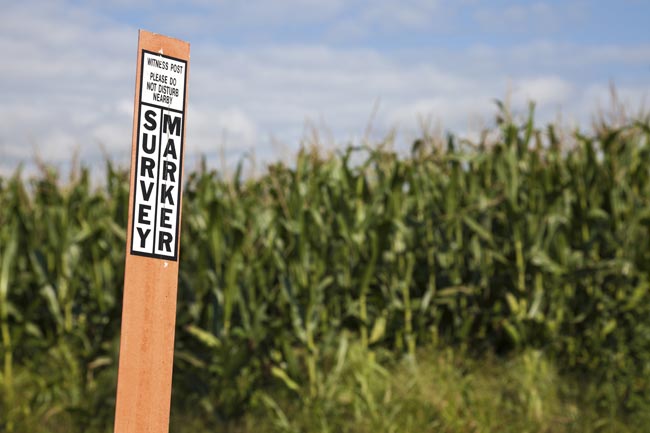 LAND SURVEY
We provide a wide variety of surveying services to our client communities. For everything from community-wide surveys to site-specific projects, you will find that our services are accurate, complete, and on time. Our team is committed to providing our clients with accurate and timely surveys at the best possible value.
DRONE SURVEY
Town & Country Engineering utilizes drones for precise mapping, site surveys, and topographic surveys. As with GPS, aerial surveying is an additional tool that allows us to better serve communities and clients by capturing 2D and 3D imaging for either visual use or topographic mapping. The technology reduces the footprint on the ground, allows capture of data otherwise not obtainable, and allows quicker and reliable data.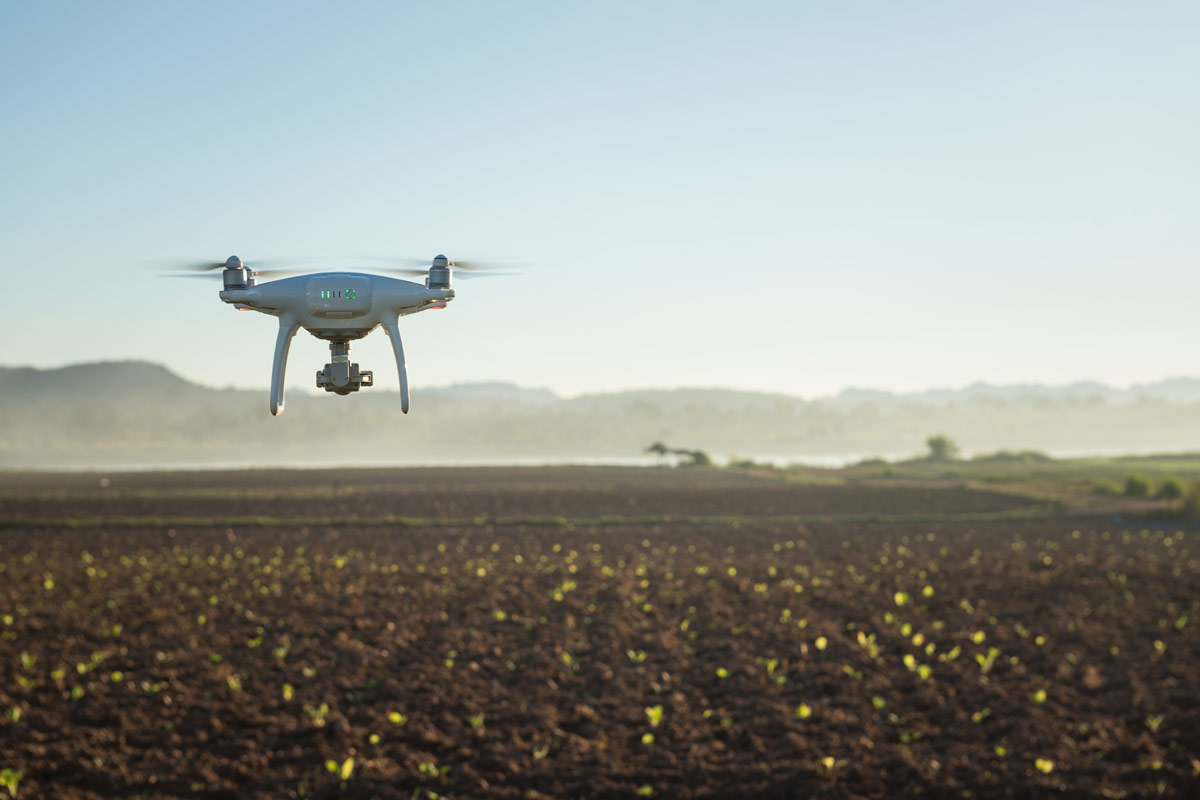 TESTIMONIALS
I want to thank you and all the staff at Town & Country for working with us this year! It's really amazing to have the knowledge and expertise with friendly service of the company behind our Village!

Village of Black Earth

I would like to thank you and your staff for all of the hard work you put in on the Rimrock Interceptor project resulting in its success. Town and Country did a great job and we look forward to working with you again in the future.

Madison Metropolitan Sewerage District

...I am grateful for your attention to detail, the prompt way you respond to questions and problems, your knowledge of the Village and our needs, and your willingness to work with us. I sometimes feel guilty bothering Mike so often, but he is always willing to take my calls. The money we invest for your expertise is well worth it. As long as I am Village president (and I hope even longer) the Village will be doing business with Town and Country. Thank you.

Village of Potosi

Although I have not had the opportunity to speak with you in person yet, I wish to take this moment to thank you from the bottom of my heart for the work you have done on both the upcoming treatment plant and aligning us for the grant money. The City of Rhinelander is permanently indebted to you and my thanks seem to be only a drop in the bucket. You have proven to me without a doubt why we have hired you and your firm for the biggest project in the city's history.

City of Rhinelander