GRANT WRITING & ADMINISTRATION
Our Grant Writing and Administration services enable our municipal clients of all sizes to find potential funding sources, and to prepare competitive applications. Additionally, after funds are awarded to a client, our team can help to ensure compliance with state and federal funding requirements. Our grant writing services are enhanced by integration with engineering services to facilitate an integrated project design. Having an engineering firm involved early in grants expedites project start-up and completion, and ensures compliance with funding requirements.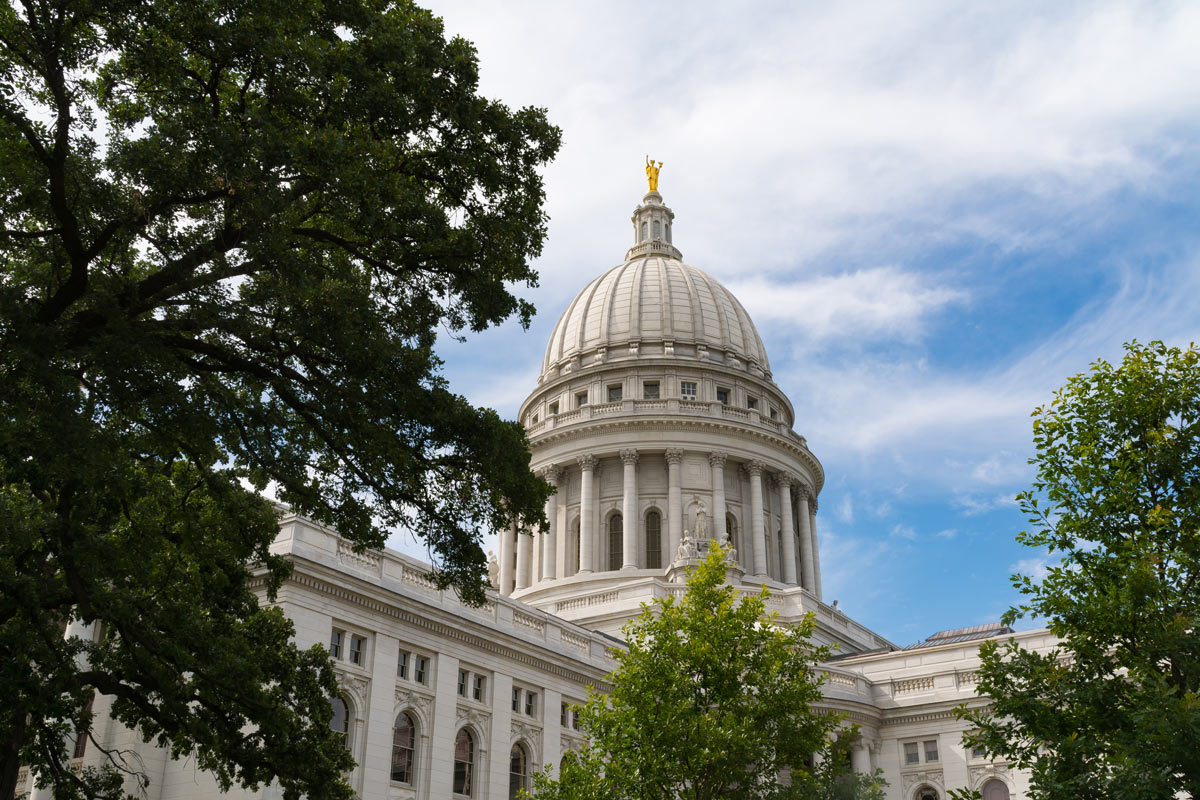 GRANT WRITING
Town & Country Engineering has successfully helped our client communities obtain grant funding from state, local and federal resources. From project concept through completion, our experienced grant writers work in sync with project teams across multiple service disciplines, differentiating our firm in the engineering and consulting industry.
LOAN APPLICATIONS
Successful engineering requires more than design expertise. Most projects begin with a community need, followed by the identification of funding opportunities and assisting the municipality in preparing grant and loan applications. Just as important is the proper guidance from the engineer through the barrage of regulatory compliance issues, the timing of loan and grant programs, and proper assessment of cost-effective means to solve a community's problems.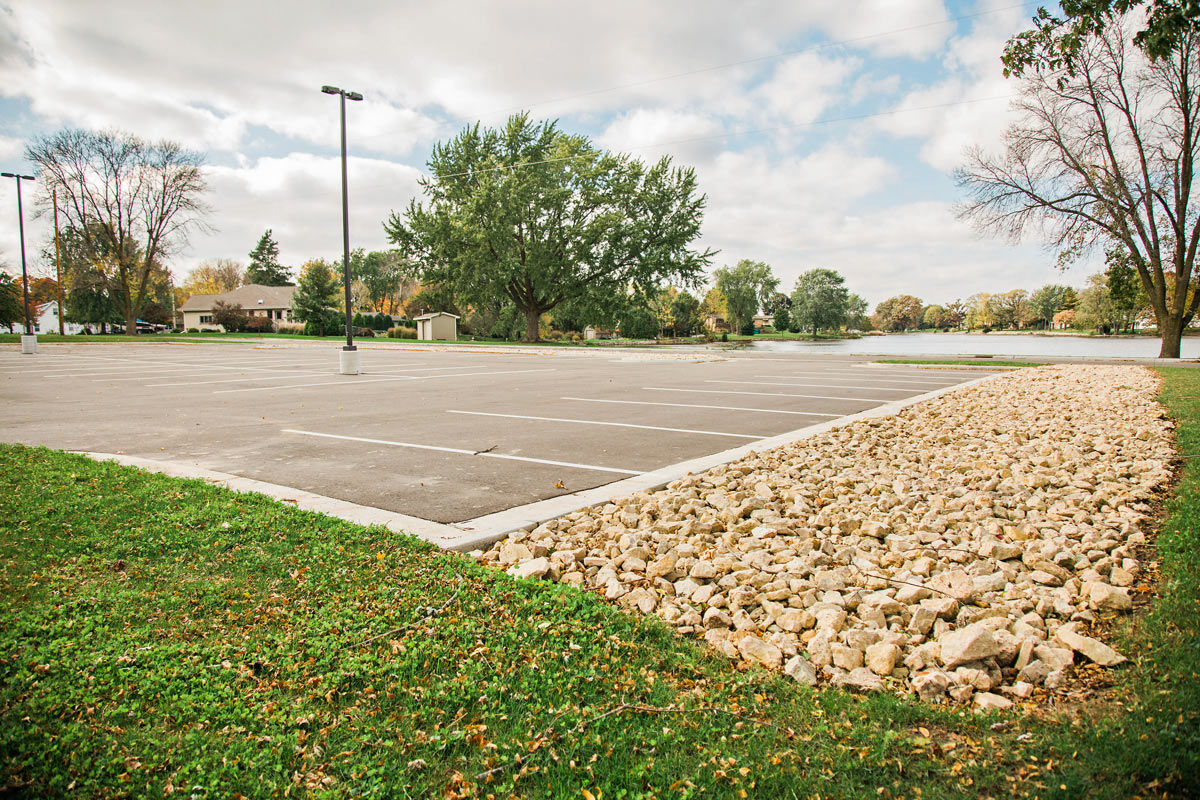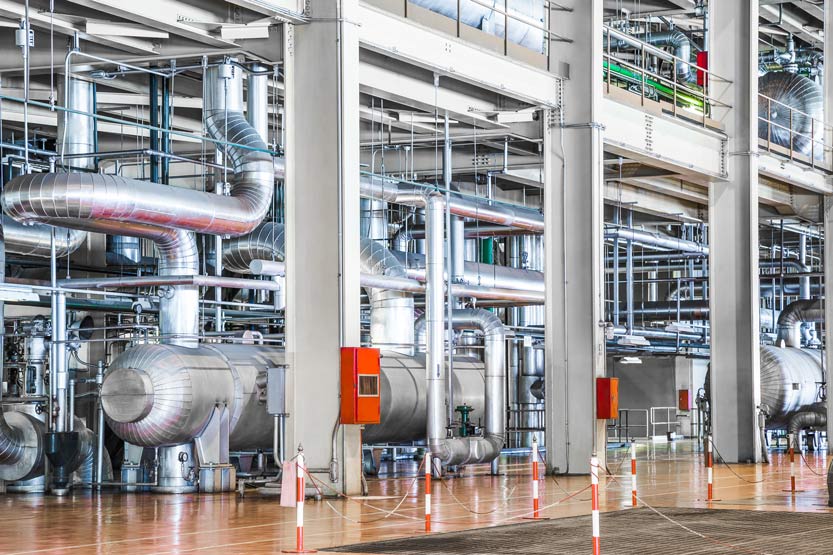 INDUSTRIAL NEGOTIATIONS
When customers with large amounts of high-strength waste have a heavy impact on designing and maintaining community infrastructure, it is often necessary to negotiate special rates and sewage discharge parameters.  We have assisted many of our client communities with securing fair and predictable industrial discharge agreements with dairy, brewery and other water users.
Testimonials
I want to thank you and all the staff at Town & Country for working with us this year! It's really amazing to have the knowledge and expertise with friendly service of the company behind our Village!

Village of Black Earth

I would like to thank you and your staff for all of the hard work you put in on the Rimrock Interceptor project resulting in its success. Town and Country did a great job and we look forward to working with you again in the future.

Madison Metropolitan Sewerage District

...I am grateful for your attention to detail, the prompt way you respond to questions and problems, your knowledge of the Village and our needs, and your willingness to work with us. I sometimes feel guilty bothering Mike so often, but he is always willing to take my calls. The money we invest for your expertise is well worth it. As long as I am Village president (and I hope even longer) the Village will be doing business with Town and Country. Thank you.

Village of Potosi

Although I have not had the opportunity to speak with you in person yet, I wish to take this moment to thank you from the bottom of my heart for the work you have done on both the upcoming treatment plant and aligning us for the grant money. The City of Rhinelander is permanently indebted to you and my thanks seem to be only a drop in the bucket. You have proven to me without a doubt why we have hired you and your firm for the biggest project in the city's history.

City of Rhinelander